Tehilah Cakes
Tehilah cakes is motivated by the constants drive and desire to surpass themselves and making cakes of which the first words out of your mouth is: "is that a cake"….is it all edible? Of which are answer is YES.
…Tehilah cakes gets you excited about cakes
Tehilah cakes designs are unique, extraordinary, creative, artistic, 3D and life like. Our cakes are freshly baked and never frozen. No matter the flavour you request. We offer a variety of flavours, over 20 flavours and are always experimenting with new flavours. We believe in pushing our boundaries …no limits!!!!!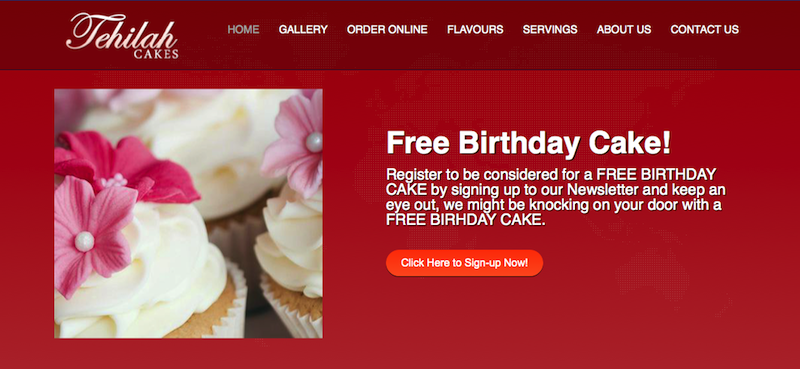 PARTNERS

Akinniyi Alejo, Kite Billy Pedro

CATEGORY

Websites